Island Park Village Snow Removal Service
HOC Home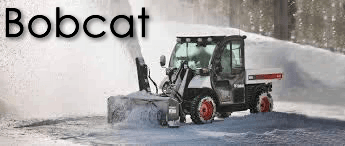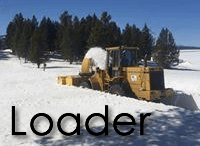 IPVA maintains all community roads, equipment may be operating any time.
Please do not park on or block roadways.
Winter trailer and vehicle parking is available starting November 1st by the shop at 4172 Grandview road.
IPVA will blow your driveways upon your request.
Bobcat snowblowe and Plow Truck: rates are $3.75/minute on weekdays, $5.75/minute on weekends, 10 minute minimum
John Deere Blower: rates are $8.00/minute on weekends and weekdays, 10 minute minimum

Snow removal agreements need to be signed and Snow markers up and approved by IPVA maintenance before your driveway is blown. Snow removal agreements can be sent to [email protected] or to IPVA maintenance, 4170 Grandview Rd, Island Park ID, 83429.
We do not charge travel time, your time begins when we start your driveway. You can request a regular service and we will blow it when there is 4" to 6" or 6" to 12" of snow automatically. You can also call the shop (208) 558-0176 for a one time request or send a request via e-mail to [email protected]. 24 hour notice is required, after hours request may to subject to additional charges.